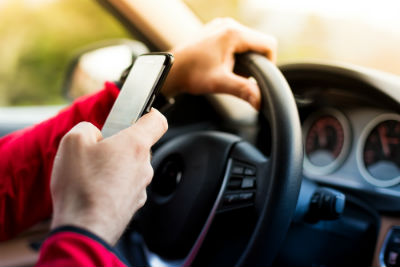 While South Carolina's overall traffic fatality rate has been trending slightly downwards, Lexington County and Richland County have unfortunately been seeing the opposite.
According to The State newspaper, by May 17, traffic deaths in Lexington County in 2018 were double what they were by the same time last year, with 34 deaths in total compared to last year's 17. Richland County, meanwhile, was already battling a battling a surge in traffic fatalities on Columbia roads, and looks poised to continue the fight throughout 2018.
What's causing this sudden spike in traffic fatalities? How can you keep yourself and your family safe on South Carolina's roads?
Let's take a look.