No Matter How You Slice It...
We're Stronger Together.
Since our founding in 2000, we have worked hard to earn a reputation for professional, compassionate, and personalized legal representation, and we work hard to maintain that reputation every day.
When you associate with Bluestein Attorneys, we bring to the table a wide range of experience, dedication to working with you to provide the best possible legal representation for your clients, and the capacity to take on more cases without sacrificing quality.
We Can Help You Take on More.
More than 800 attorneys have chosen to associate with us on a wide range of cases in multiple areas of practice, and we've proven that you can rely on us every step of the way.
We've been recognized by the SC Bar Solo and Small Firm Section as 2015 Law Firm of the Year. Our attorneys have been individually recognized as Super Lawyers, Compleat Lawyers (University of South Carolina School of Law), Best Lawyers in America, Legal Elite of the Midlands, and Young Lawyer of the Year (SC Bar).
Our commitment to justice and compassion goes beyond representation of our clients. Our lawyers frequently volunteer for pro bono projects with the South Carolina Bar, Transitions Homeless Shelter, Lawyers 4 Vets, and Homeless No More. Additionally our lawyers have served as chairs of the Boards for ABLE South Carolina, Injured Workers' Advocates, and SC Appleseed Legal Justice.
Whether you fill out the form below or pick up the phone to give us a call, Bluestein Attorneys gives you the benefit of a legal team committed to finding innovative solutions for your client's legal problems.
With representation tailored to best suit the needs of you and your clients, you'll receive the full benefit of our experience, dedication, and confidence.
We are ready to work alongside you in any of these practice areas: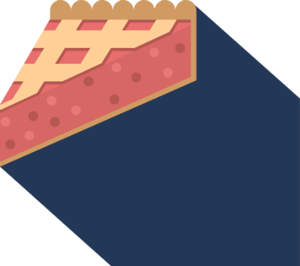 Appellate Advocacy

Automobile Accidents

Criminal Defense

Insurance Coverage Disputes

Litigation Trial Support

Medical Malpractice

Motorcycle Wrecks

Premises Liability
Products Liability
Social Security Disability
Tractor Trailer Collisions
Veterans' Disability
Workers' Compensation
Wrongful Death

Just fill out the form below or
give us a call at (877) 524-4675.