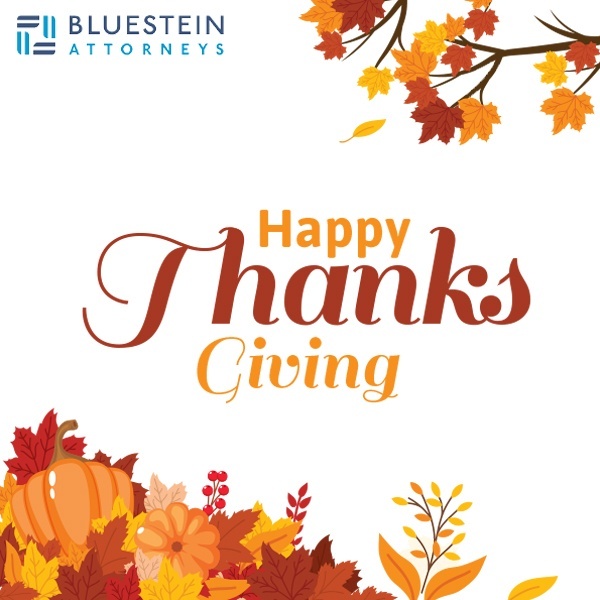 The Bluestein Thompson Sullivan, LLC law firm in Columbia, SC, would like to wish all of you a Happy Thanksgiving!
Read More
Topics: Life in South Carolina, holidays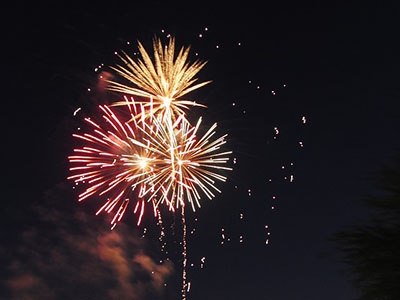 Our nation's "birthday", the Fourth of July is famous for fireworks, backyard barbecue parties, and red, white, and blue desserts. Unfortunately, the Fourth of July isn't just a popular day for pulling out the grill — it's also one of the top days for serious injury or accidents due to misused fireworks, drunk drivers, and other increased risks.
We have three essential safety tips to keep in mind to help you make the most of our nation's 241st birthday.
Read More
Topics: Life in South Carolina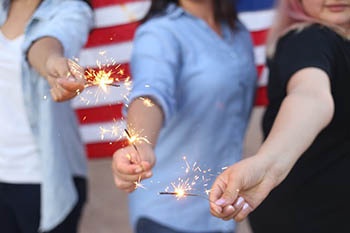 The arsenal you and your family have acquired for your Fourth of July festivities is nothing to sneeze at, but to not bother your freedom-loving neighbors, knowing South Carolina's laws may be your best bet in having a fun and safe holiday.
Read More
Topics: Life in South Carolina