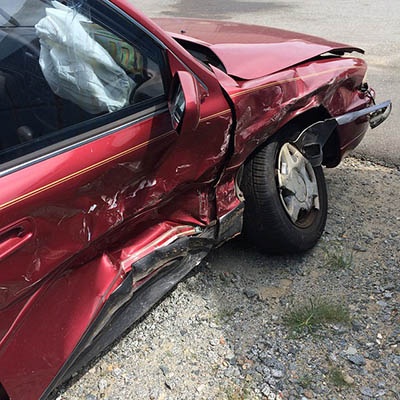 Last week, we took a look at what to do if you're pulled over for texting and driving in South Carolina — this week, we'll be discussing what you may be entitled to if you are involved in a car wreck where the at-fault driver was texting when the accident occurred.
While there are increasing numbers of high-profile campaigns to discourage distracted driving, the truth is that more people are texting behind the wheel in 2016 than ever before. This has led to an increasing number of car wrecks in which texting was a significant factor in the cause of the collision — and the rate of injuries is increasing, too.
If you've been the victim of a vehicular collision in which the person at fault was texting while driving, you may be entitled to compensation to help cover your medical bills, car repairs, and other problems that occur as a result of the wreck.