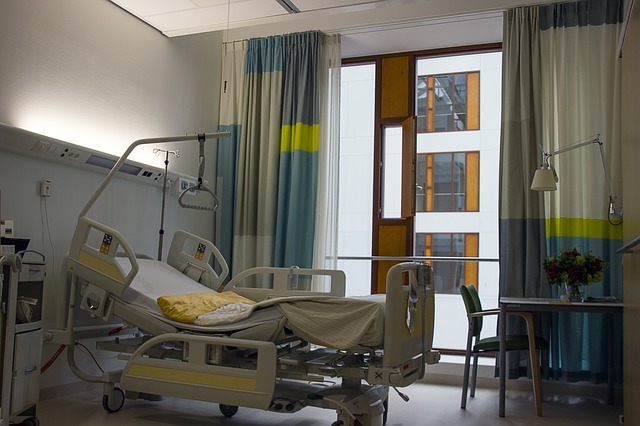 Among healthcare professionals like nurses, residents, and doctors, slips and falls are one of the top causes of workplace injury. It's not only the medical staff who may become severely injured due to a slip and fall injury in a hospital or other medical facility, however.
Patients, visiting friends and family, non-medical support staff like janitors or administrative assistants... anyone who steps foot in a medical facility could be at risk of being injured due to a wet, uneven, or dangerous surface.
We have a few pieces of helpful advice to lower your risk, whether you work in a medical facility or you're a patient or visitor.