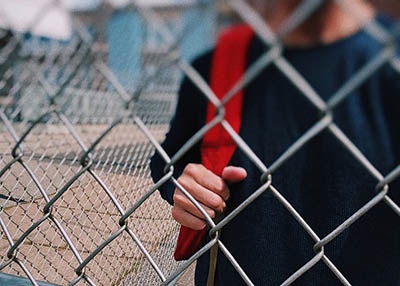 As our children grow, they take on new responsibilities — chores around the house, less supervision when it comes to schoolwork, and eventually even access to the family car (or a vehicle of their own).
It's important to make sure you take a look at the costs involved in insuring teen drivers against vehicular collisions as early as possible.
Bringing a new driver into the family will inevitably change your auto insurance costs, but just how much does it cost to insure a teenage driver? Today, we'll take a look at the cost in terms of dollars and cents and give you a few tips on teen driver safety that can help keep your child safe and your premium rates reasonably low.