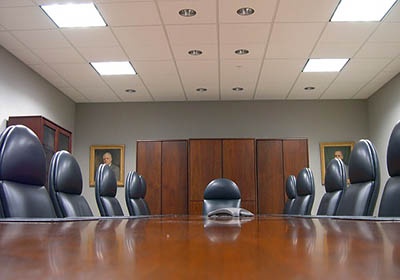 In one of our previous posts, "What does litigation mean?", we briefly mentioned mediation as one of the steps you may utilize prior to a trial.
Can mediation help you avoid going to trial entirely?
The short answer is maybe.
We'll start by taking a look at the basics and process involved in mediation.