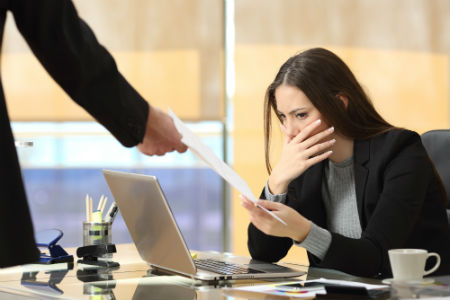 Crystal Reynolds Fisher's 18-year-old son became sick with a fever, ending up on life support as he deteriorated rapidly. Crystal, who works at a gas station in her local Albion, Michigan community, texted her boss to let her know that she would need to take time off work in order to be close to her son during his recovery.
Dawn's response was chilling: "If you can't come to work, that's you quitting."
Crystal posted the text conversation on her personal Facebook page, where it quickly began to spread and eventually appeared on national news organization websites detailing Crystal's situation.
In the case of Ms. Fisher, the company she works for terminated the employment of the manager after her story made national news and granted her medical leave as needed.
But... what if you don't have a story that 'goes viral', attracting national attention and putting pressure on a company to approve emergency leave?